Social Media management
Are you a car dealership and looking for someone to take care of your social media accounts? I can help you with that! I have 6 years experience with social media in the automotive niche and because of that I know all the tips and tricks. I am specialized in taking care of the social media accounts of automotive dealerships.
Social Media Management
At the moment I take care of the social media accounts of several automotive dealerships and I ensure that my customers reach more potential customers on social media. I know what kind of photos do well on Instagram and i try to share the experience and style of the company on social media so that a potential customer gets an impression of the company and what is for sale.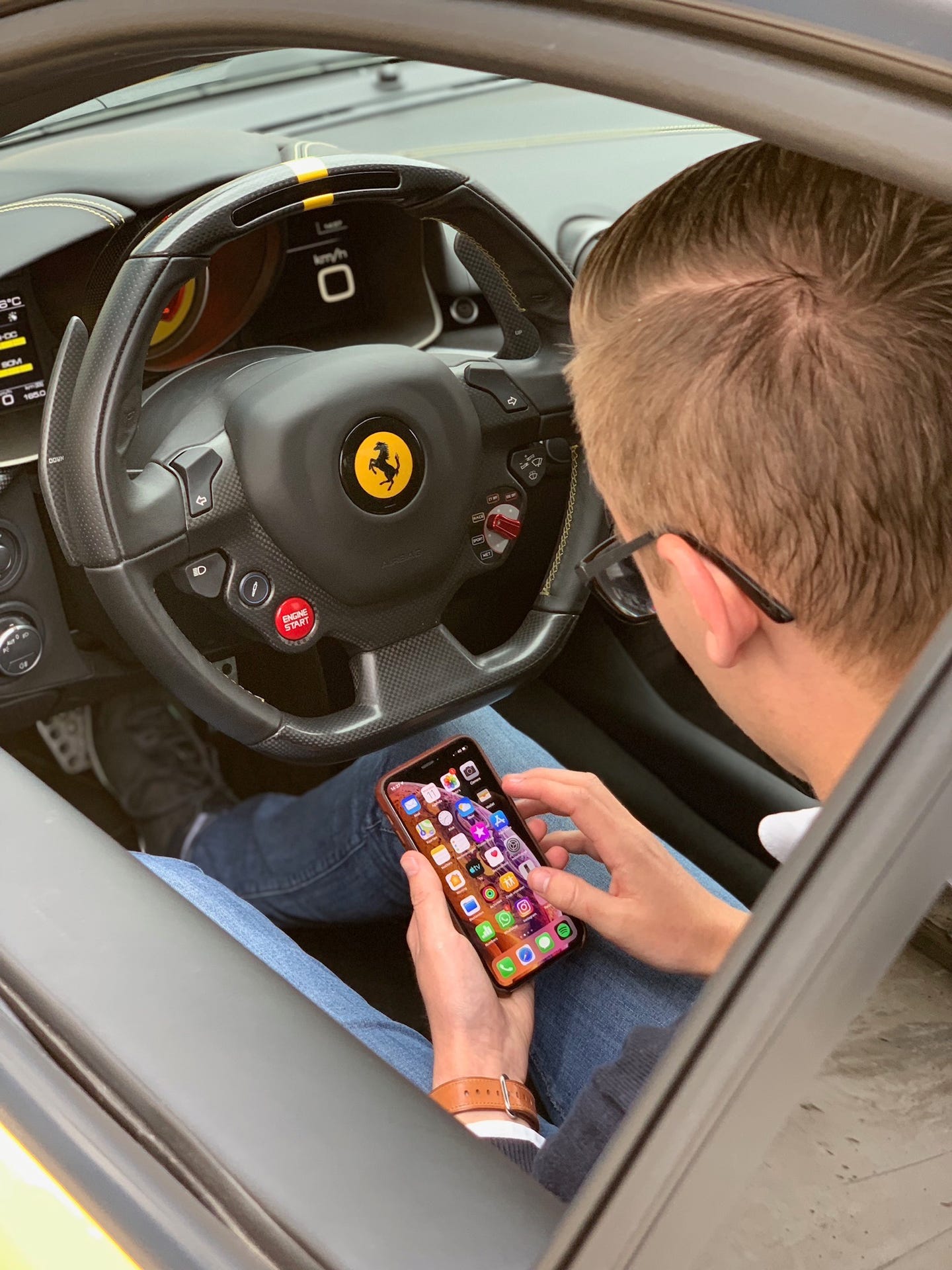 Contact
Are you interested or do you have some questions? Please contact me and I will give you some more information or answers on your questions.